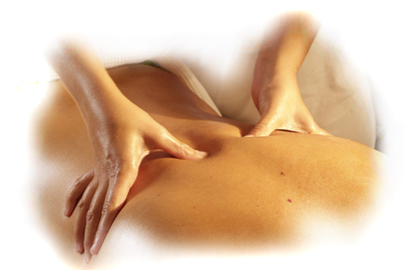 Shiatsu is an ancient Japanese art using the principles of traditional Chinese medicine. Pressure is applied to acupressure points along the meridians using the thumb and palm.
It stimulates energy flow in the body and contributes to general health, self-healing and helps strengthen the immune system.
Very refreshing, shiatsu effectively relieves stress, fatigue, headaches, digestive issues and sleep disorders. It is used as prevention, helping the body to better adapt to its environment. However you are advised to consult a doctor to ensure there is no underlying cause for your health problems. Shiatsu increases physical awareness, helping you to understand the links between the stresses of every day life and your physical wellbeing.
Your session : Shiatsu is practiced on a comfortable, specially made futon with loose clothing. The session always begins with a discussion about your goals. The treatment is individually tailored. It ends with an integration time required for your body. So that you can enjoy in a long terme the benefits of the treatment.
Session by appointment :

Dress : loose clothing
Shiatsu is practiced on a very comfortable and specially made futon.
48 hours notice is required when changing or cancelling an appointment to avoid being charged for the session.
If you suffer from lesions, inflamed muscles, any autoimmune condition such as cancer or sida the session is not recommanded. If you are in pain you are advised to contact a doctor before any treatment.
* The sessions have no medical or medicinal benefits and do not include any physiotherapy or osteopathy.