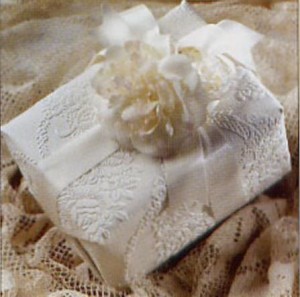 The ideal gift.
To offer a well-being massage is to offer someone a moment of relaxation, a unique opportunity to reconnect with their inner self.
For Mother's Day, Father's Day, Valentine's Day, a birthday, a wedding, Christmas, a corporate gift, a special celebration, offer an unforgettable moment of relaxation.
-
Varied and adaptable sessions for each person's needs. (see : Well-Being Massage)
How offer a voucher ?
Please contact us by phone to indicate the type of session you would like to offer and its duration. Then the personalized invitation will be sent to the address (in Paris) of your choice.
The voucher is valid for 6 months from the date of creation.
Should you require to change or cancel your appointment, please provide 48 hours notice, to avoid being charged for the service.
* The sessions have no medical or medicinal benefits and do not include any physiotherapy or osteopathy.